Super helpful people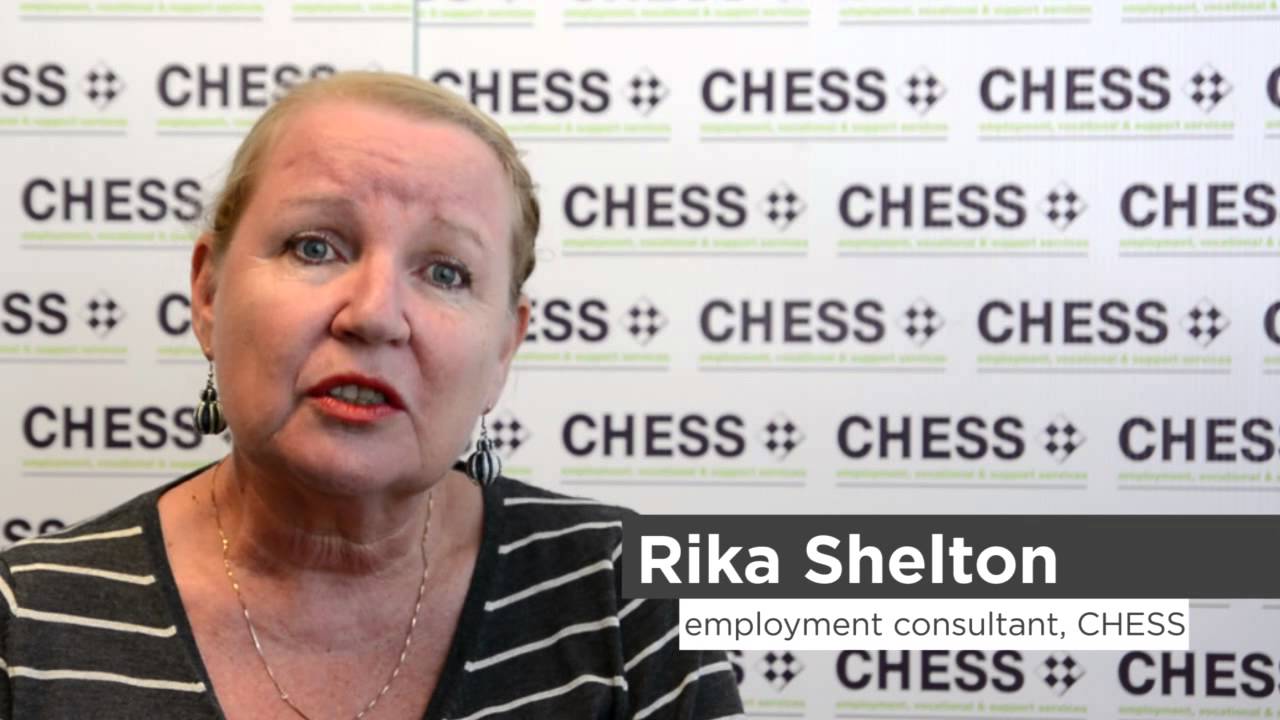 You'll find all our CoAct members are friendly and welcoming. In their offices, they'll have computers and printers you can use and the people who can really make a difference to you finding employment.
You'll also discover:
The appropriate job and training referrals and advice
A professional consultant with a positive attitude and problem solving abilities
The emotional benefits of assurance, respect, confidence, recognition, and an increased feeling of being in control of your life
Not only employment opportunities but improvements in your personal and social life.
Meet a CoAct consultant
Our Employment Consultants believe and trust in the person they are helping; they have energy and drive, but are not afraid to challenge you and ask the hard questions.
Giulia Teti from CoAct member ACSO was named 2014's Employment Consultant of the Year, out of a field of over 2,000 employment consultants working across the industry.
With a Bachelor of Psychology, Graduate Diploma in Secondary Education and a Masters in Educational Psychology, Giulia is not short on career options.
She has however chosen to work providing assistance to job seekers – and Giulia is not alone. We have hundreds of high calibre consultants across Australia wanting to help you change your life.
We love to chat What fires people Super helpful people We perform